Burgers naturally comes as a first choice when we all want to have a quick munch. Burgers are easy to hold and have so many flavors with meat or vegetable selection. You can add toppings of your likings. You can always go for an option without having much hassle. It is quick to eat and easy on pocket compared to having a full meal. But when not in hurry it is often confusing, where to go? What to have the chicken, the lamb or beef, the one laid with extra mayo garlic or special topping of that particular vendor etc. Because you want to enjoy every bite of it, the crispiness, the tenderness and the flamboyancy of the burger patty and the bun. And adding to all this is its location, where you will have it, can totally change the experience of an ordinary into the extra-ordinary. If you are living here in Colorado or making a trip to any of its cities; Colorado Denver, Colorado Springs, Aurora, Fort Collins, Lakewood, Thornton, Arvada, Pueblo, Westminster or Centennial, these could be the best 6 burger dine out places choice to opt for;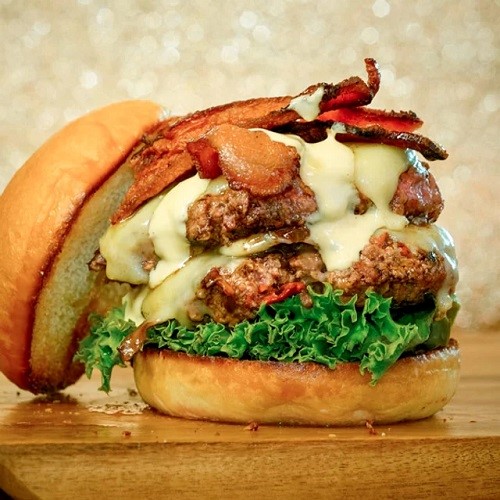 Bingo- The famous Bingo Burger is one of the most outstanding Burger serving's outlet here with its distinct culinary culture. The special burgers from the Grove to the Steel city makes it a unique choice for burger lovers. They use of local Pueblo chillies wisely crafted makes it a mouth-watering burger choice and a favourite among the locals specially.
Fatbelly Burgers – Carbondale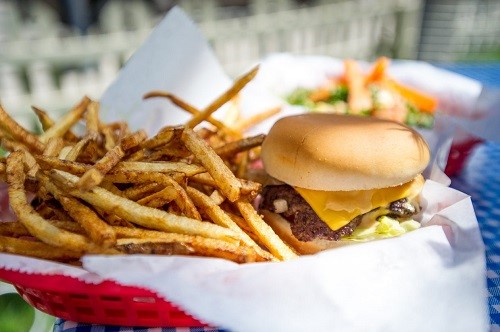 A feat with over 10 options to choose from the Fatbelly menu, makes it a real choice for burger lovers. The lettuce wrap burger is one of the favorites of the visitors. The special sauce is great and the burger patties are so smooth that they melt in your mouth. Overall it is a high quality, delicious burger placed within a reasonable price.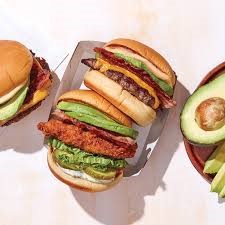 Shake Shack can boast of its grass fed hormone free beef burger which has a sort of a cult following. Serving style makes it even a greater choice. The parchment sleeve has the cheese, sauce, lettuce, tomato and onions all on one and flavors trickling down to join the potato roll. The four ounce Shackburger is one to checkout for $5.29. It is on the offer definitely worth a try when you visit. You can dine in or go for the option of ordering it online using the Shake Shack Discount Codes. You can enjoy discounted deals on different platforms. It is all up to you to choose from the extensive list of Shake Shack burgers and other food dining opportunities that it offers in other locales as well.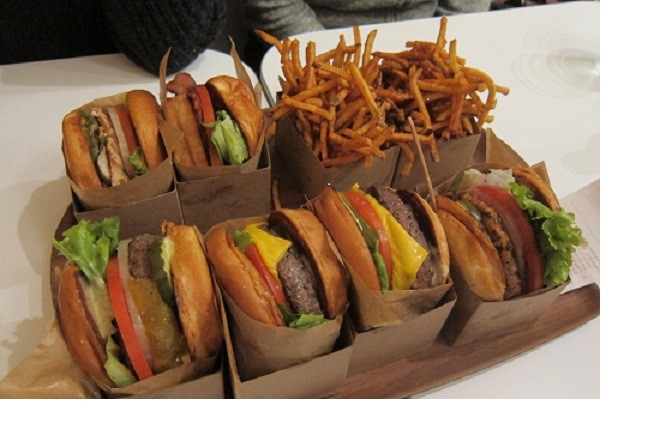 Real treat with Lark burgers many choices at many locations to choose from. It is a restaurant chain that makes most of its food from the natural ingredients. The first branch opened in Edwards, Colorado, in 2006.Truffle Burger, Black Angus beef, Adobo chicken burger, Tuna Burger steak, Turkey Burger and the Portabella Burger with vegetarian portabella mushroom makes it really a great option to go for.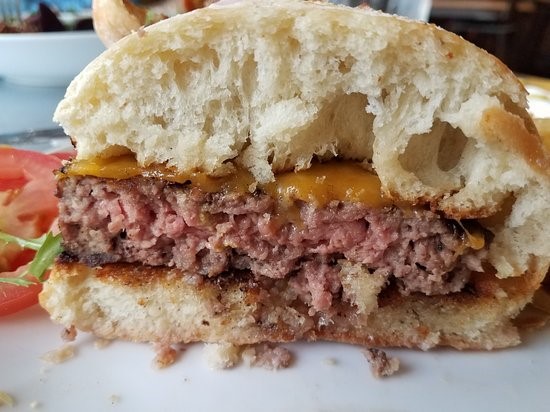 Naa- though a limited but a great menu to choose from house rock burgers. A locally sourced, grass-fed, hormone & antibiotic free, served with dressed house greens & tomato. Comes with a side of fries. You can also order it with the gluten free bread for no extra charge. You have choices of many add-ons like the pickled onion, sautéed mushrooms, Goat cheese and much more with the sub bison or the veggie burger. The other bit is that the serving is large mostly with Vegan preferences for bowls, burritos, burgers etc. The atmosphere is the best thing about this place due to its location, a mountain town. Definitely one of the peoples' choice from the burger dine out places in the city.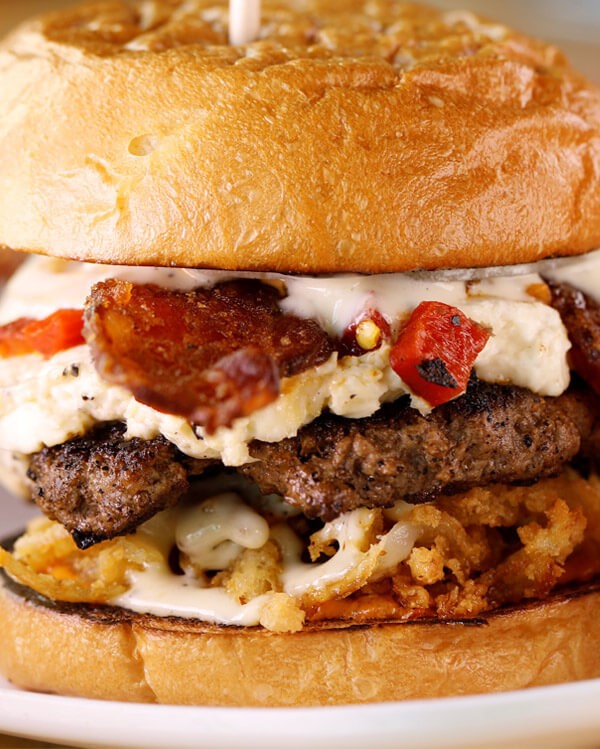 Yeah, a fantastic local franchise Burger dine out place which has got this eye-catching menu for all times, be it lunch, dinner or snacks. Be it fish, lamb, chicken, beef and much more, you can get 20 different burgers. Each burger is a master piece as they claim because of their freshness to give you never a frozen patty on a burger. One of the visitors' opted choice is Campfire, a Buffalo patty with raspberry bbq, pepper jack and much more.
Closing the deal
So when in Colorado, you can opt out for these Burger dine out places and mind you there are many other options. You can go for the other dine outs of your choice other than Burger or fast food in general. You can have a complete dinner or BBQ or the Buffet stuff. All up to you but I liked these as far as closing a deal is concerned.