If you're a business owner in Malaysia, chances are you've considered taking out a loan to help finance your business. And if you're one of the many Bumiputera entrepreneurs, you may be wondering what the best bumi business loan and financing option for you is. Well, look no further than the Working Capital Guarantee Scheme – Bumiputera (WCGS-B) provided by SJPP.
SJPP is a company that the Minister of Finance Incorporated fully owns. The objective of this company is to administer and manage government guarantee schemes under the Malaysian Government to provide SMEs easier access to business financing. These schemes have empowered many business owners, including Bumiputera women entrepreneurs and first-time business owners.
If you also want to benefit from this scheme, keep reading as we break down everything you need to know about the WCGS-B, including eligibility requirements, how to apply, benefits and what type of businesses it's best suited for.
What is the WCGS-B?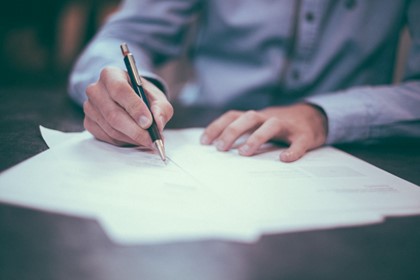 WCGS-B Is A Government Guarantee Scheme To Provide Bumiputera Business Owners Easier Access To Business Financing
The WCGS-B is a government guarantee scheme administered by SJPP to help Bumiputera entrepreneurs from various economic sectors obtain easier access to working capital financing from participating financial institutions. The main goal is to help Bumiputera businesses be more competitive in the market by reducing their financial burden.
Who is Eligible for the WCGS-B?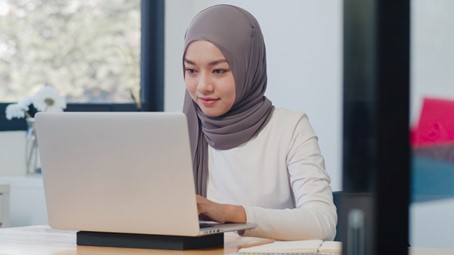 This Financial Product Is Available To Bumiputera Entrepreneurs
In order to apply for the WCGS-B, you'll need to be a Malaysian Bumiputera citizen aged 18 and above. You'll also need to be registered with SSM Malaysia as a Bumiputera Company, which means 100% of the business equity ownership should be owned by ethnic Malays. Also, ethnic Malays should fill up at least 51% of the board seats and the workforce.
As this scheme is only for SMEs, non-manufacturing companies with more than 75 full-time workers and a sales turnover exceeding RM20 million aren't eligible. Manufacturing companies with more than 200 full-time workers and a sales turnover exceeding RM50 million are also ineligible.
Why Is The WCGS-B The Best Bumi Business Loan?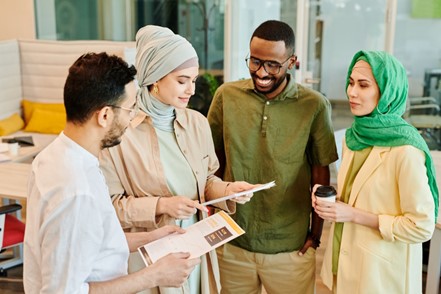 A Government Business Loan Is Easier To Acquire Than A Conventional Loan
A government business loan is usually a better option than conventional loans. For one, the repayment terms are often more flexible. The whole point of the WCGS-B is to make loans more accessible than conventional loans. Flexible repayment terms can give businesses with cash flow issues less financial burden. In addition, the interest rates on government guarantee loans are lower than conventional loans, which can save your business in the long run.
Because of the guarantee coverage by the government, your chances of having your loan accepted are greater. Financial institutions will be more willing to lend you the money knowing that you are more capable of paying it off. Finally, conventional loans usually require collateral, unlike a government guarantee loan. This provides your business with less risk when applying for a loan.
What Type Of Businesses Is The WCGS-B Best Suited For?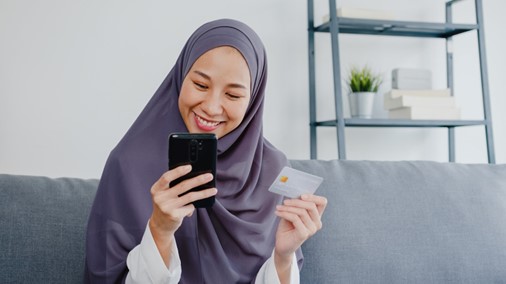 Fund Your SME With WCGS-B
The WCGs-B is ideal for businesses that are in need of working capital to help finance their day-to-day operations or expand their businesses. The funding is not meant for businesses to refinance any existing financing facilities. Micro businesses, micro enterprises, and other small and medium enterprises are the ideal target for this scheme. This is because it is easier for big businesses to acquire funding. Also, smaller businesses need the extra push and motivation to be competitive in the market.
What Are The Terms Of The Loan?
The Malaysian Government have allocated a total of RM3 billion to Bumiputera businesses. Interested entrepreneurs can apply now until 31st December 2035 or upon full utilisation of the total financing limit. There is also a generous repayment period of up to 15 years or until 31st December 2035.
Each business is entitled to at least an RM100,000 loan with a maximum of RM3 million with an 80% guarantee coverage, including interest or profit rate from the participating financial institutions.
If you're a Bumiputera SME owner in Malaysia in need of working capital financing, then the WCGS-B is definitely worth considering. Try contacting business advisory services to determine whether or not this scheme is right for your business. Not only will it help reduce your financial burden, but it will also improve your competitiveness in today's competitive market.