PAX West 2022, West Coast's most attended celebration of gaming and gaming culture, returns to the Seattle Convention Center from Friday, September 2, through Monday, September 5, 2022, for its 18th show to date.
This year, PAX proudly welcomes back Nintendo, Sega, Bandai Namco, Devolver Digital, Tripwire Interactive, Koch Media, Larian Studios, Yacht Club Games, and many other developers and publishers ready to showcase demos for fan favorite titles as well as to some of most anticipated releases. Intel, AMD, ASUS, and other tech giants will also be on the showfloor with the latest in tech. 
Visit booths of tech giants such as Intel, AMD, ASUS, and AORUS GIGABYTE, AAA and indie publishers alike including Finji, Apogee Entertainment, Koch Media, Brace Yourselves Games, Raw Fury, Studio Wildcard, Ysbryd Games, PM Studios, among others, ready to partake in PAX Wests.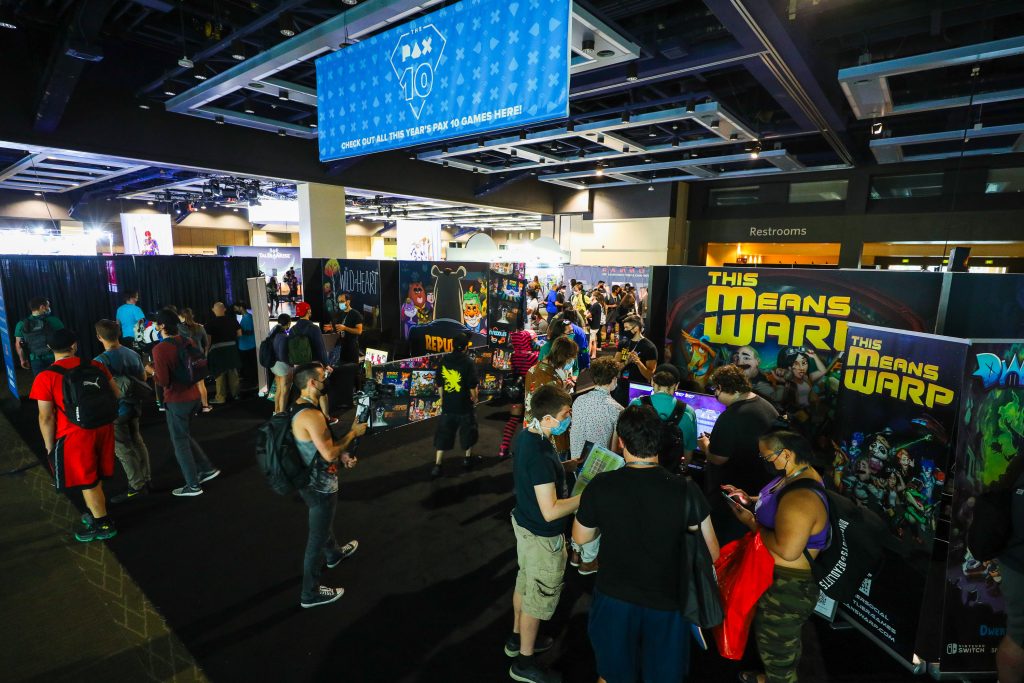 Additionally, PAX continues to plan out a vivacious weekend schedule filled with gaming competitions, panels galore, live shows from Penny Arcade, esports competitions in the PAX Arena, and concerts featuring video game-inspired music. PAX West will also provide an opportunity for the community to come together with tabletop lounges and freeplay sections featuring PC and console games, with more information to come at a later date.
"As you can see, we're taking our PAX East momentum and we're bringing it to Seattle," said Jerry Holkins, co-founder of Penny Arcade and PAX. "But, let's stay safe out there. We're proud of our health and safety requirements at the shows, but they work best when they're observed broadly – even outside the show. Observing the rules is how we can have nice things."
For the safety of every participant, including attendees, exhibitors, guests and staff, PAX West 2022 will require all attendees to show proof of vaccination and attendees must wear face coverings at all times. For more information, please see the official health and safety guidelines.
Media and content creators can register for badges here.
A limited number of four-day badges for PAX West 2022 are available for $235, with single-day badges for Friday, Saturday, Sunday, and Monday available now for $62. For travel info, event schedules, FAQs, and more, check out the official website of PAX West and follow PAX on Twitter, Facebook, Twitch, and Instagram.